"OMAHA!"
I couldn't help myself. I yelled it...repeatedly... (in my "Payton Manning" voice) as we hopped in the car and drove to Omaha.
Just a few months before we were jumping in our car, AnnDee sat with me over coffee and told me all about this man she fell head-over-heels for. She recounted how their families set them up, all their late night talks, and how he was "even hotter in person" when they finally met.
They dated long distance. They planned their wedding long distance. They were so over long distance.
Once the wedding day came, the joy and relief of being together, and being man and wife, was so evident. There were many tears and hugs shared between both families as they joined together. AnnDee's mom worked tirelessly to create all these fabulous, DIY details that filled The Thompson Center at UNO.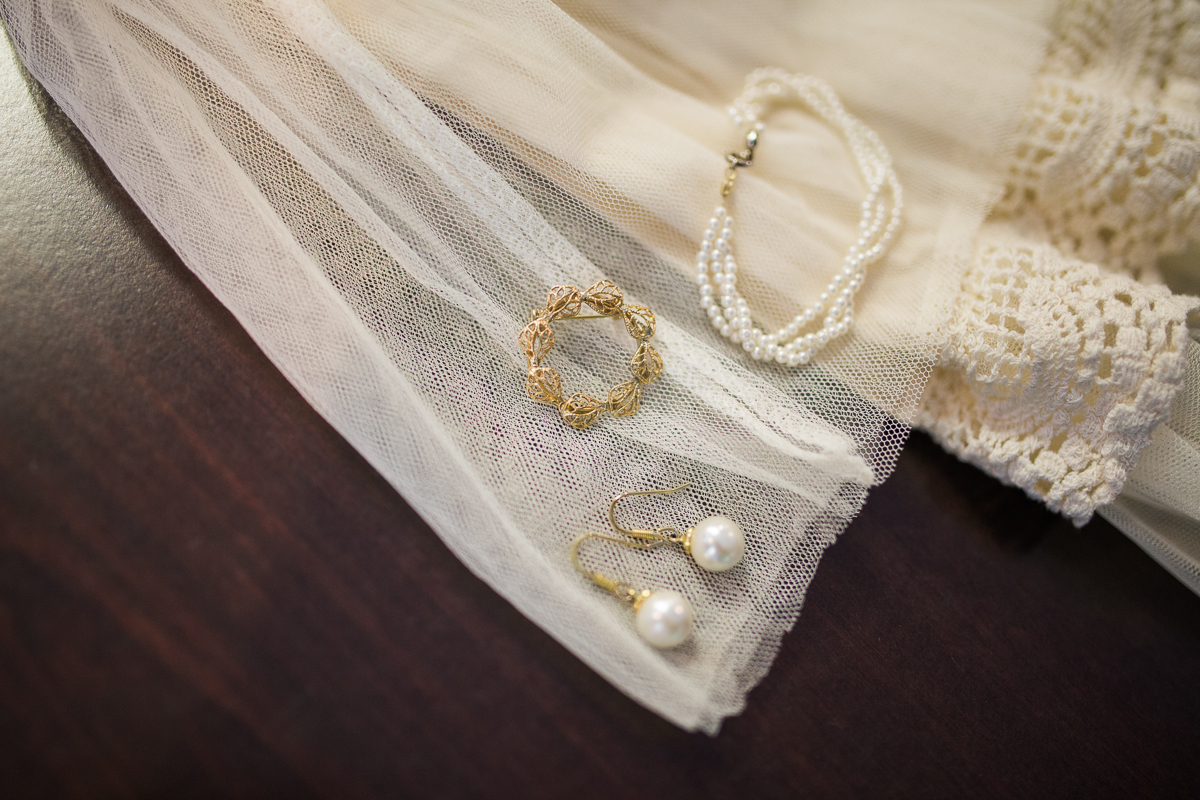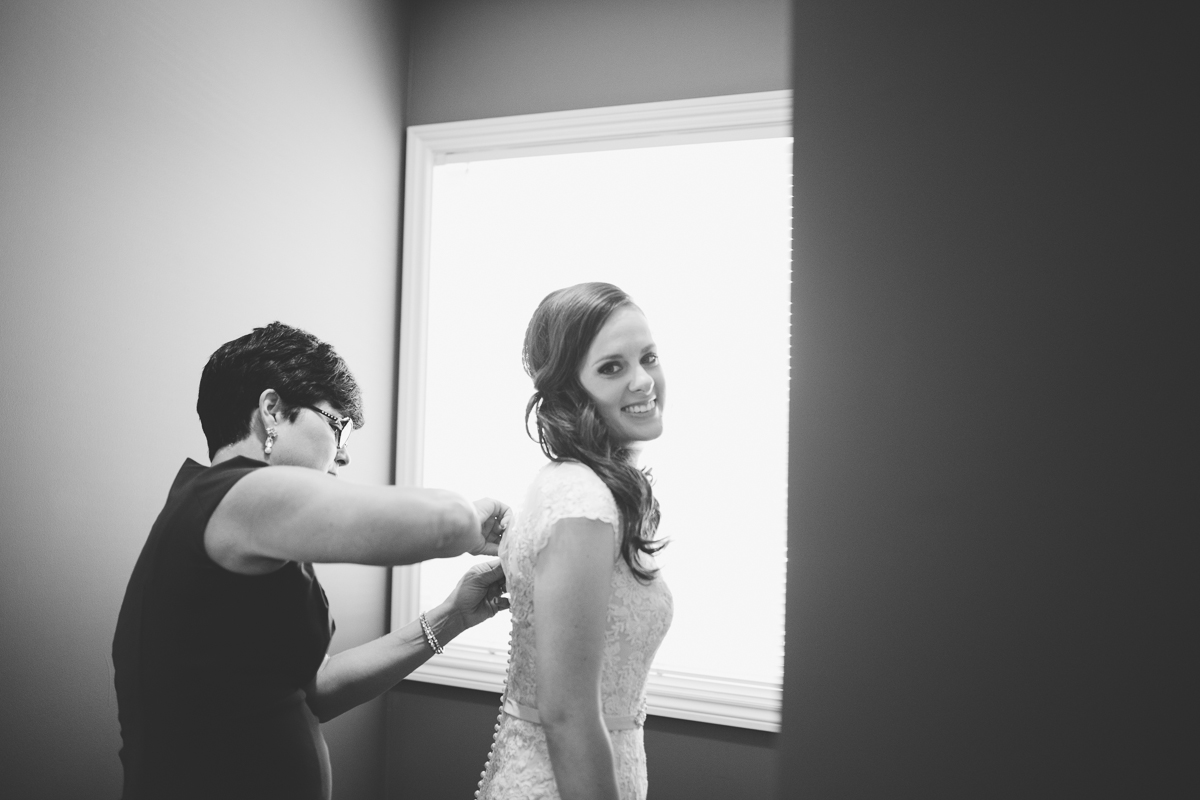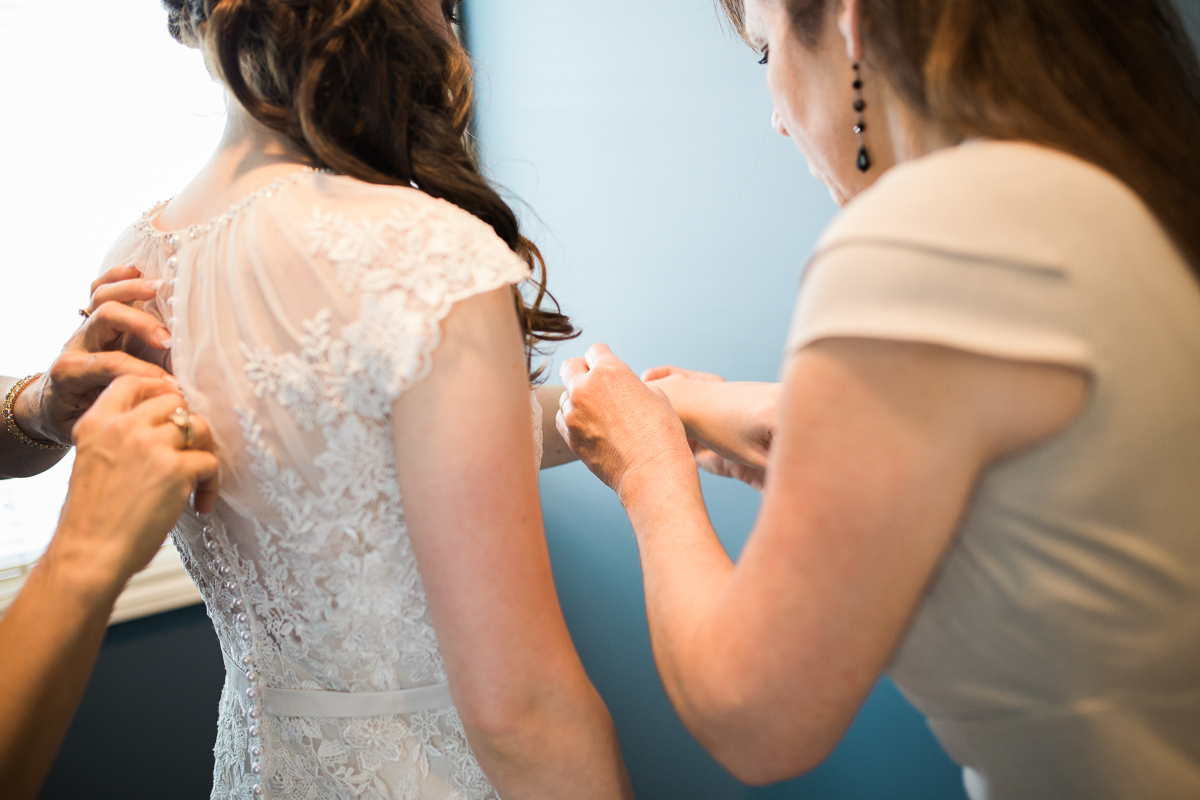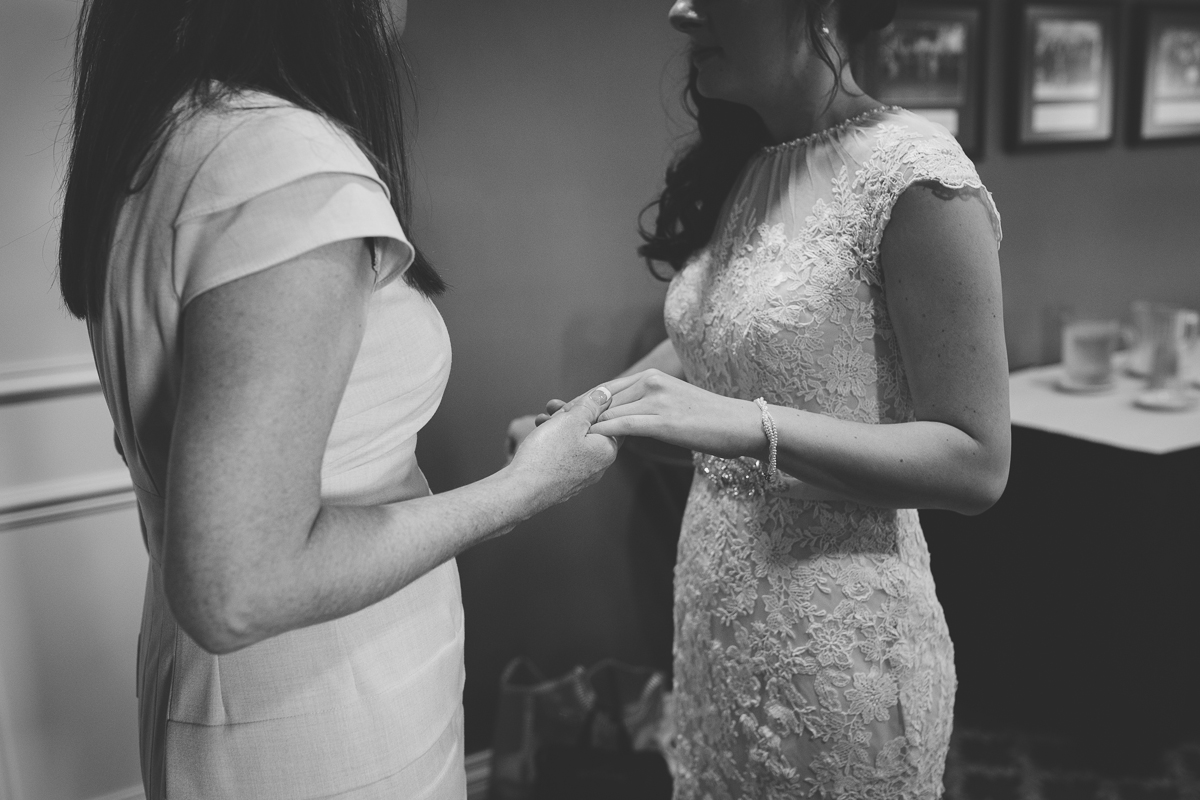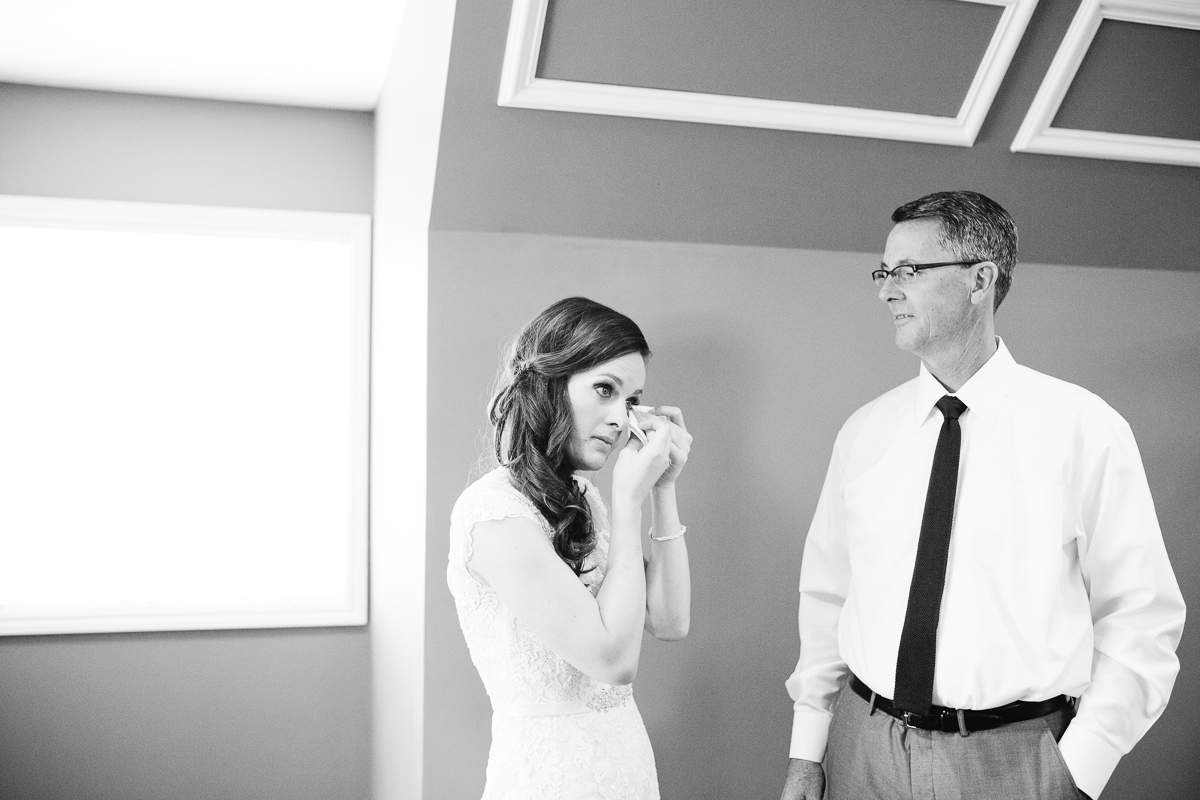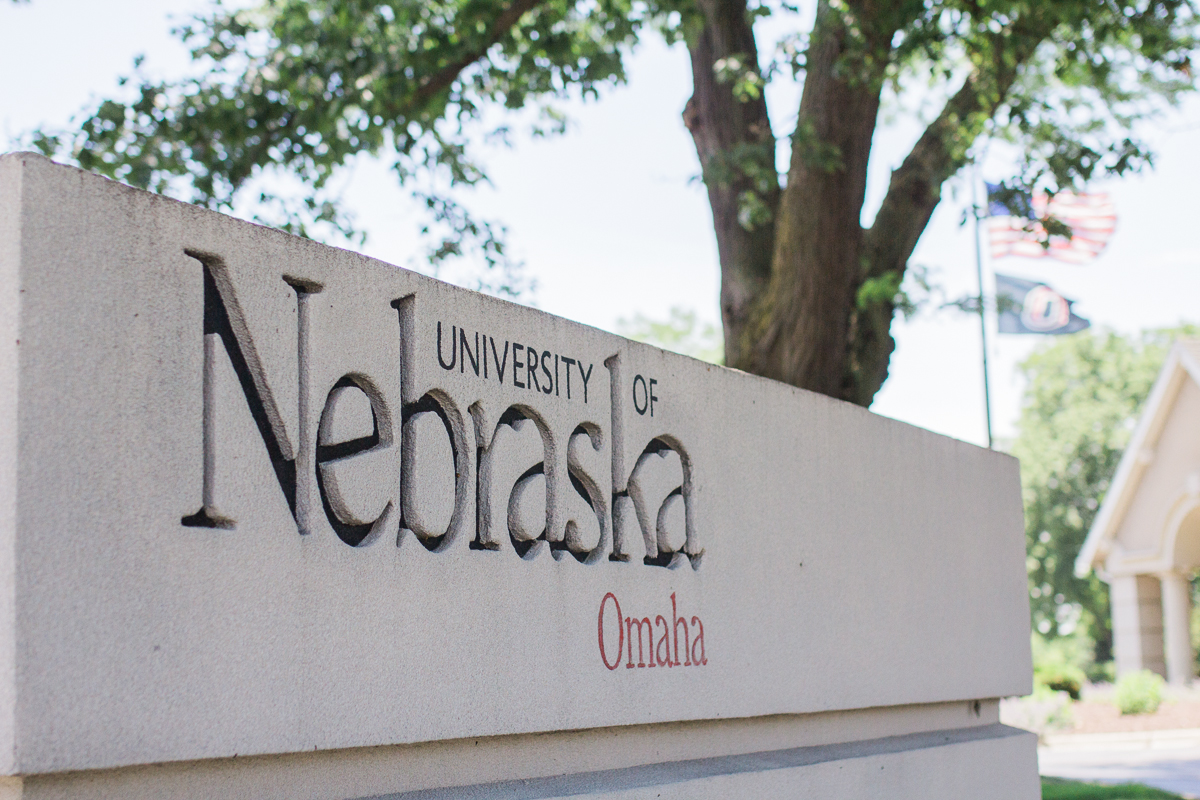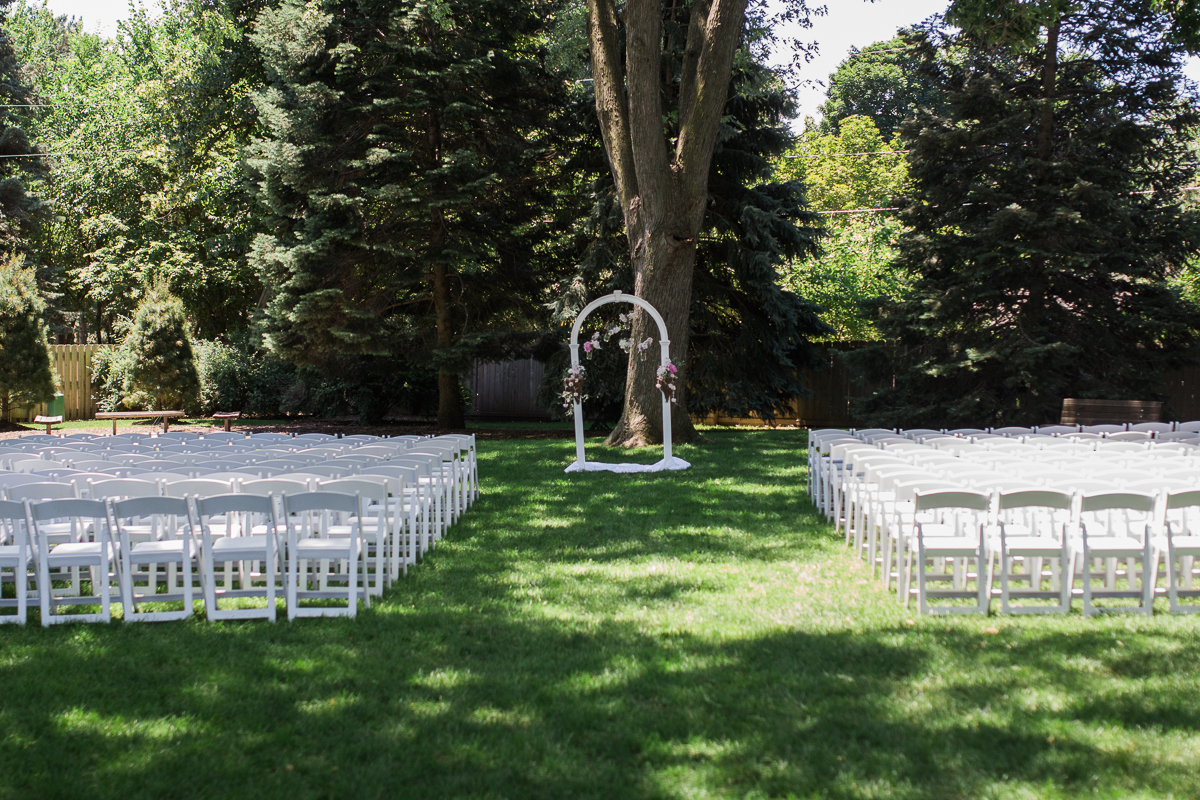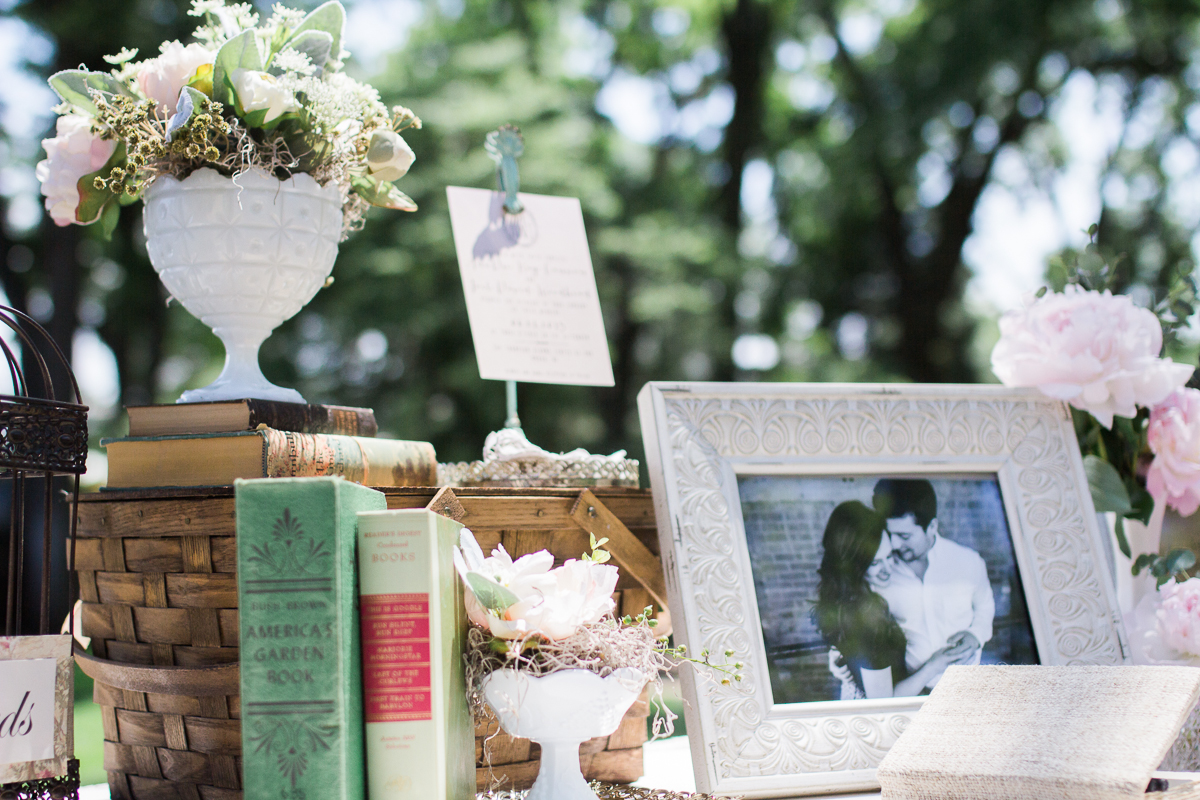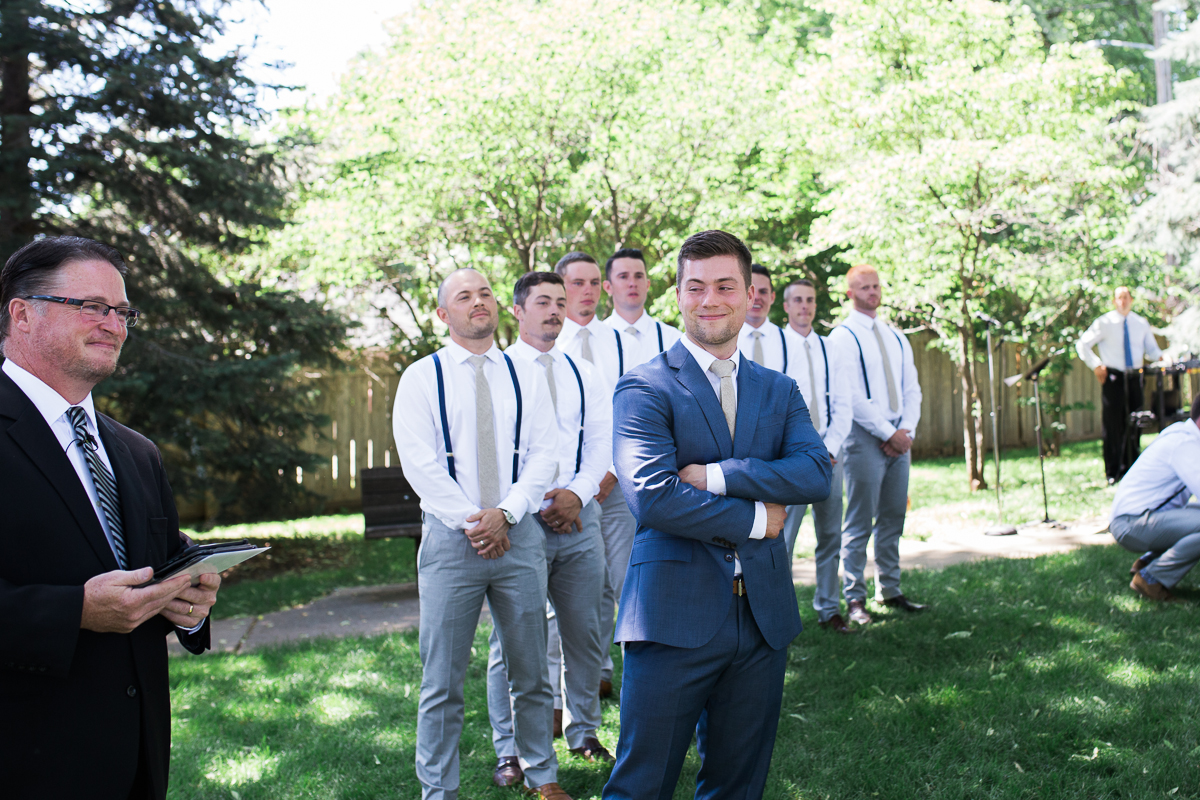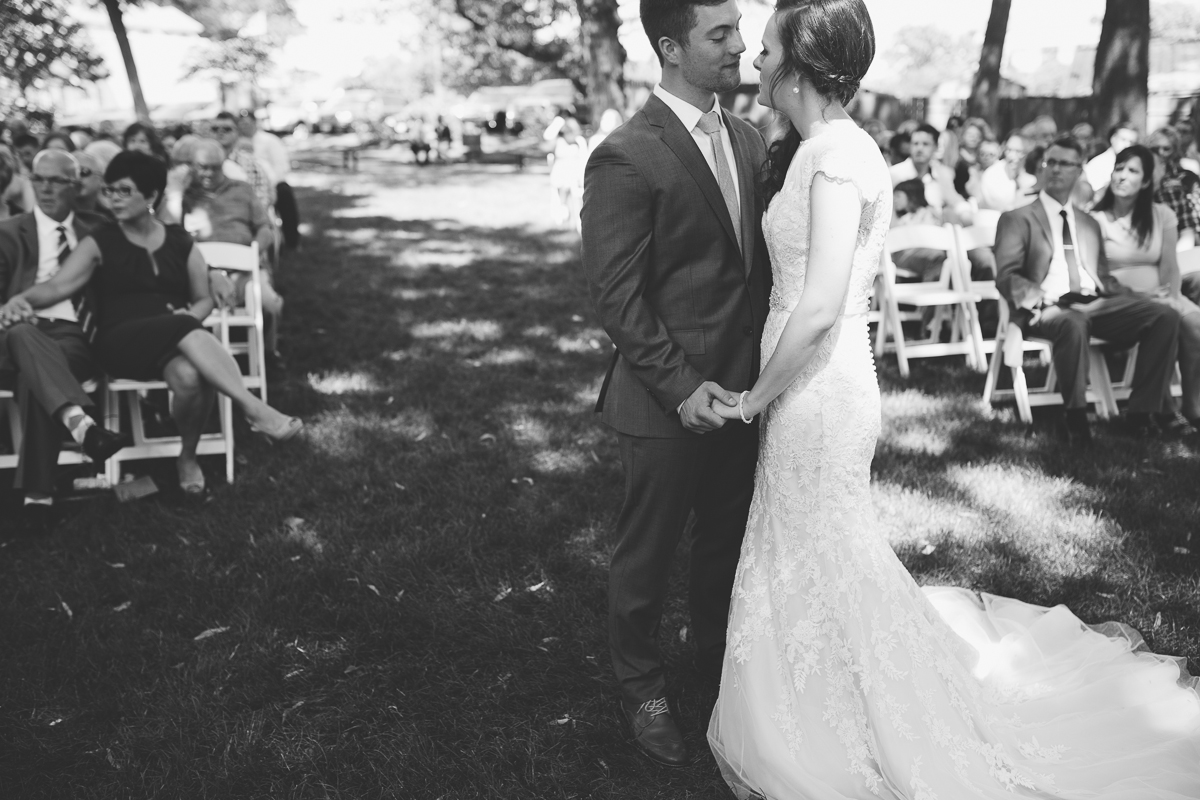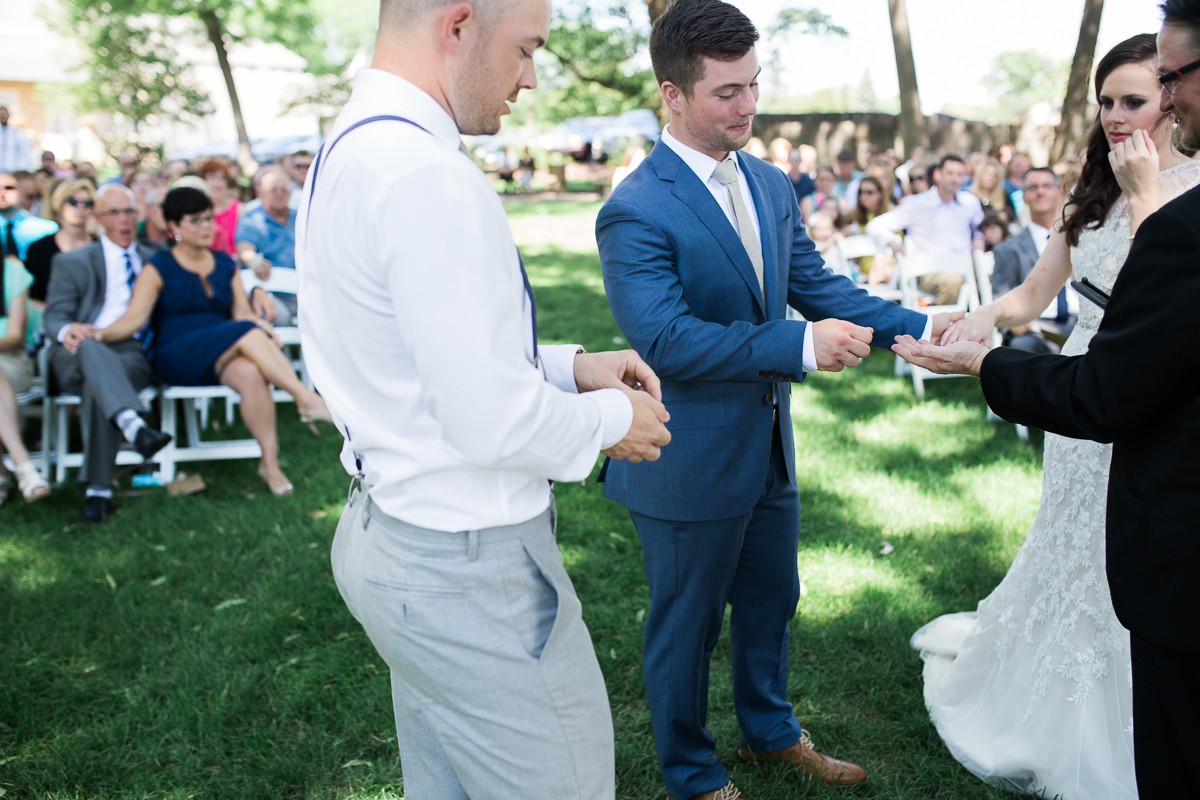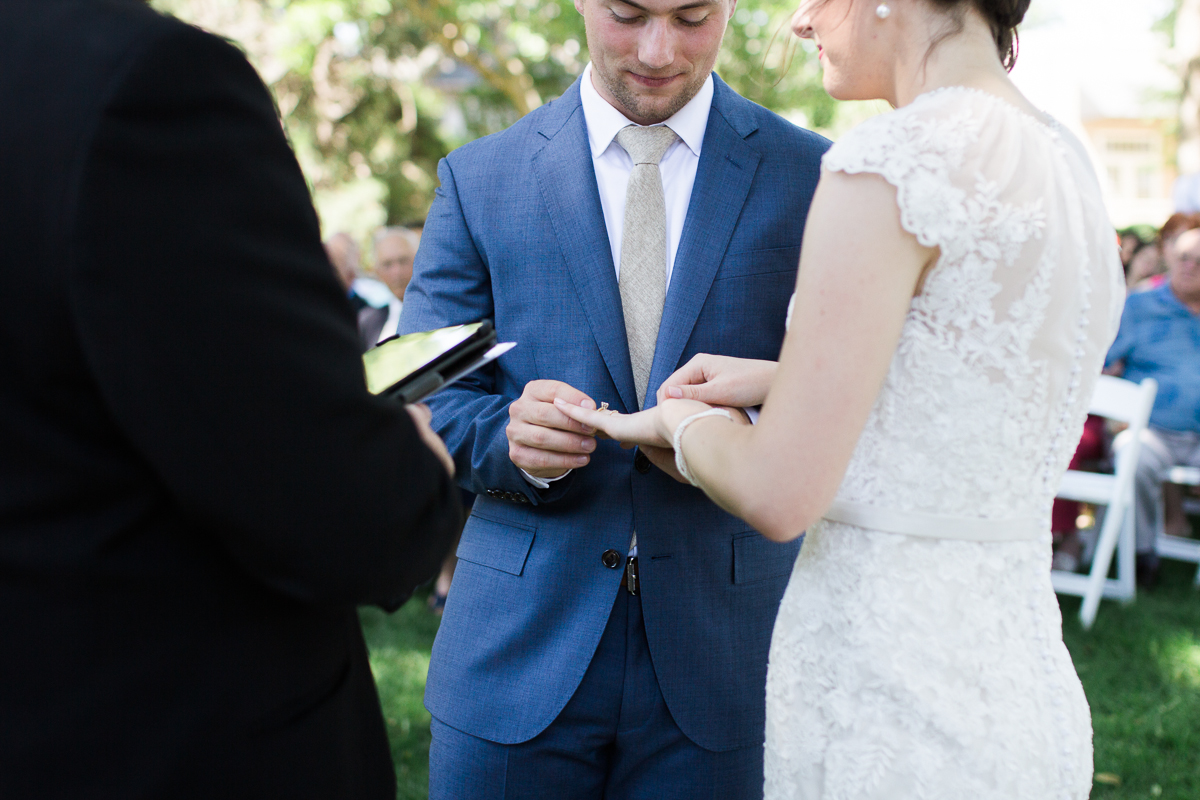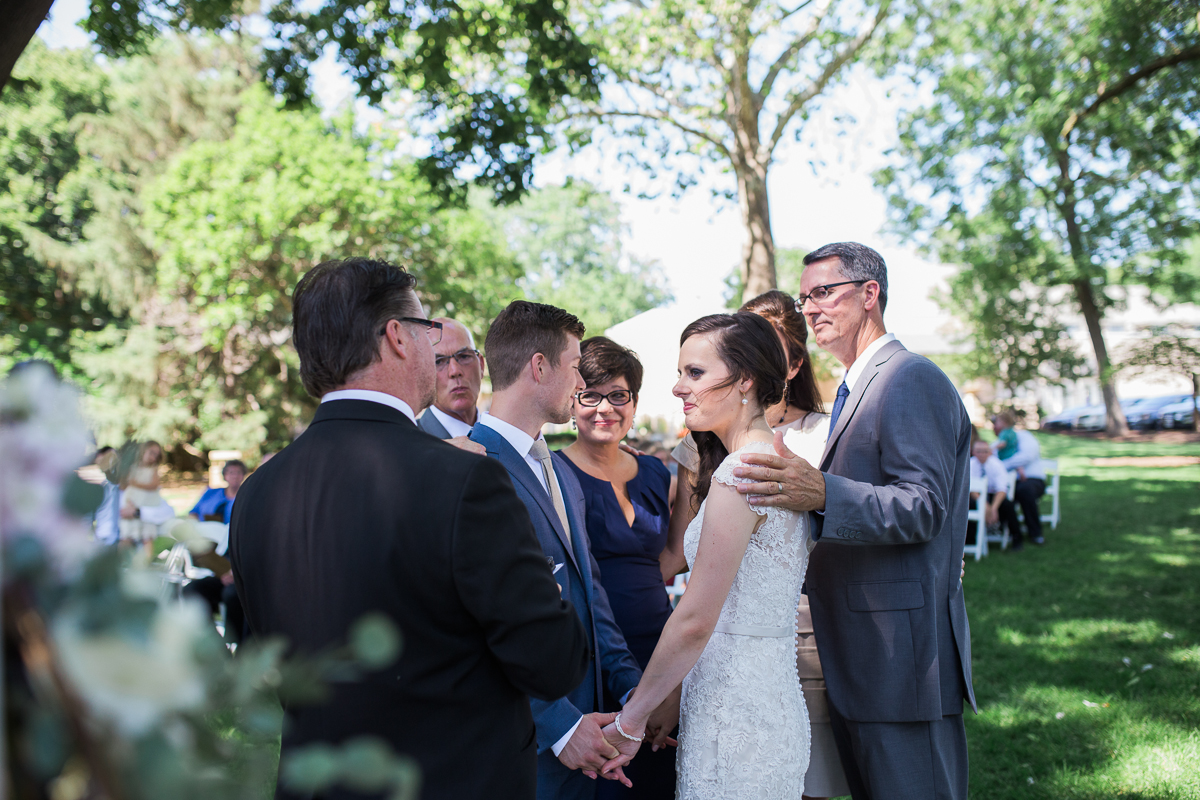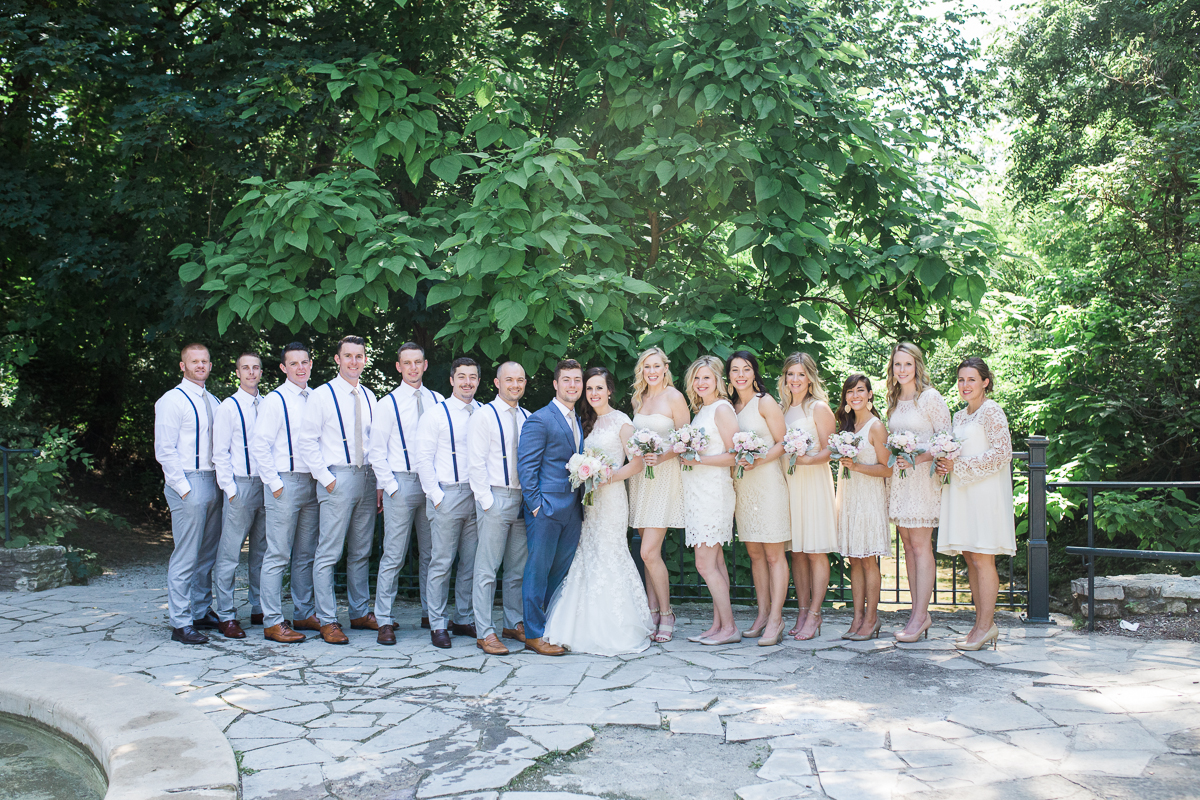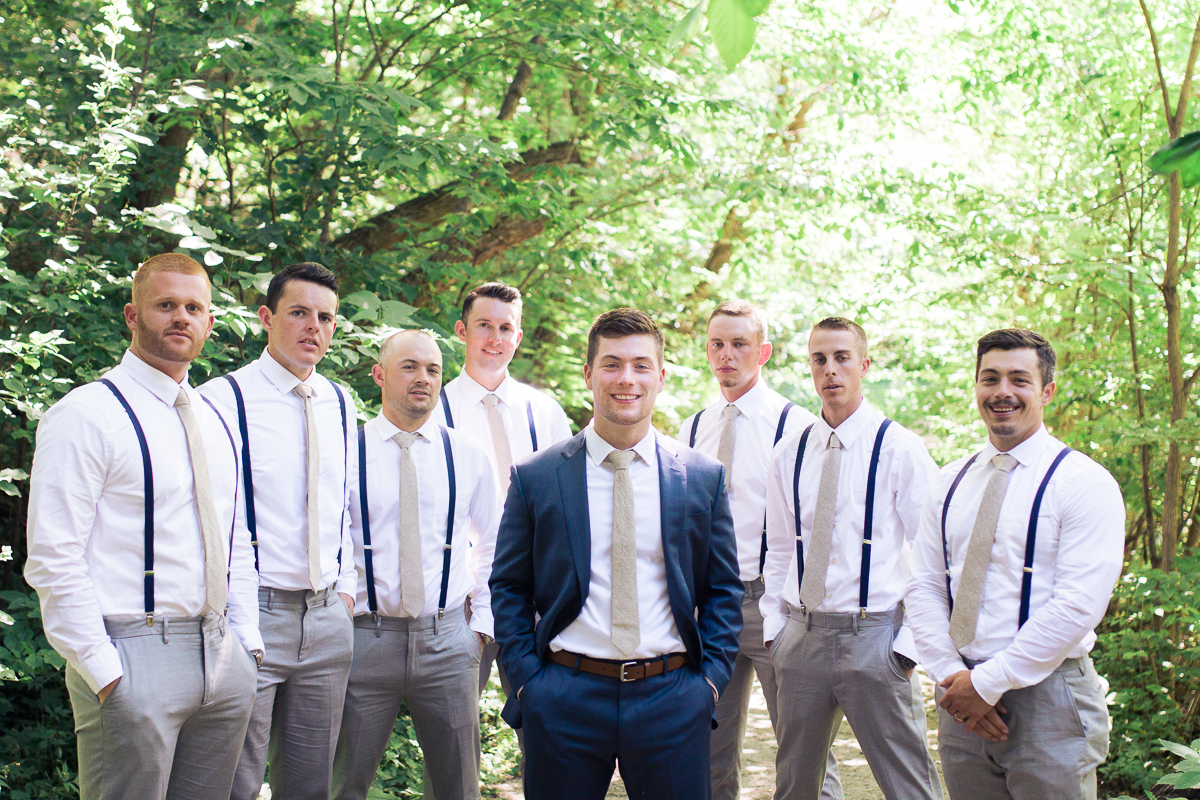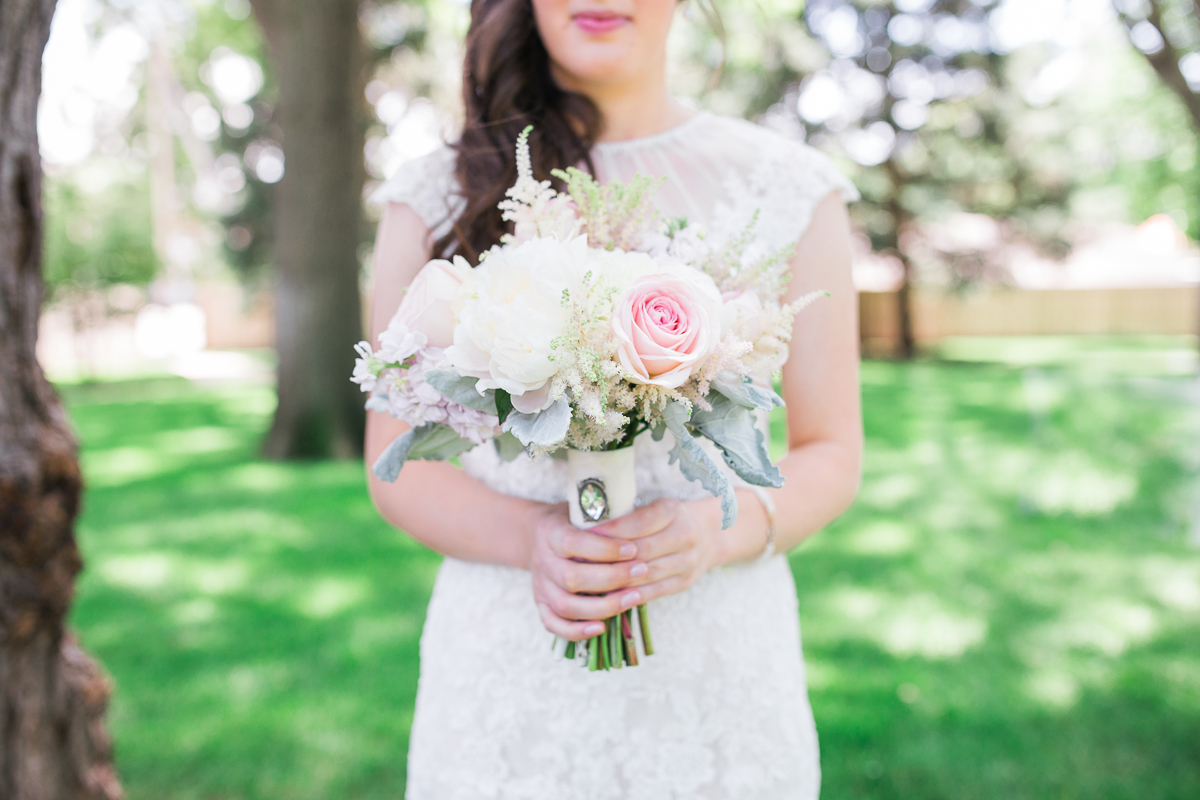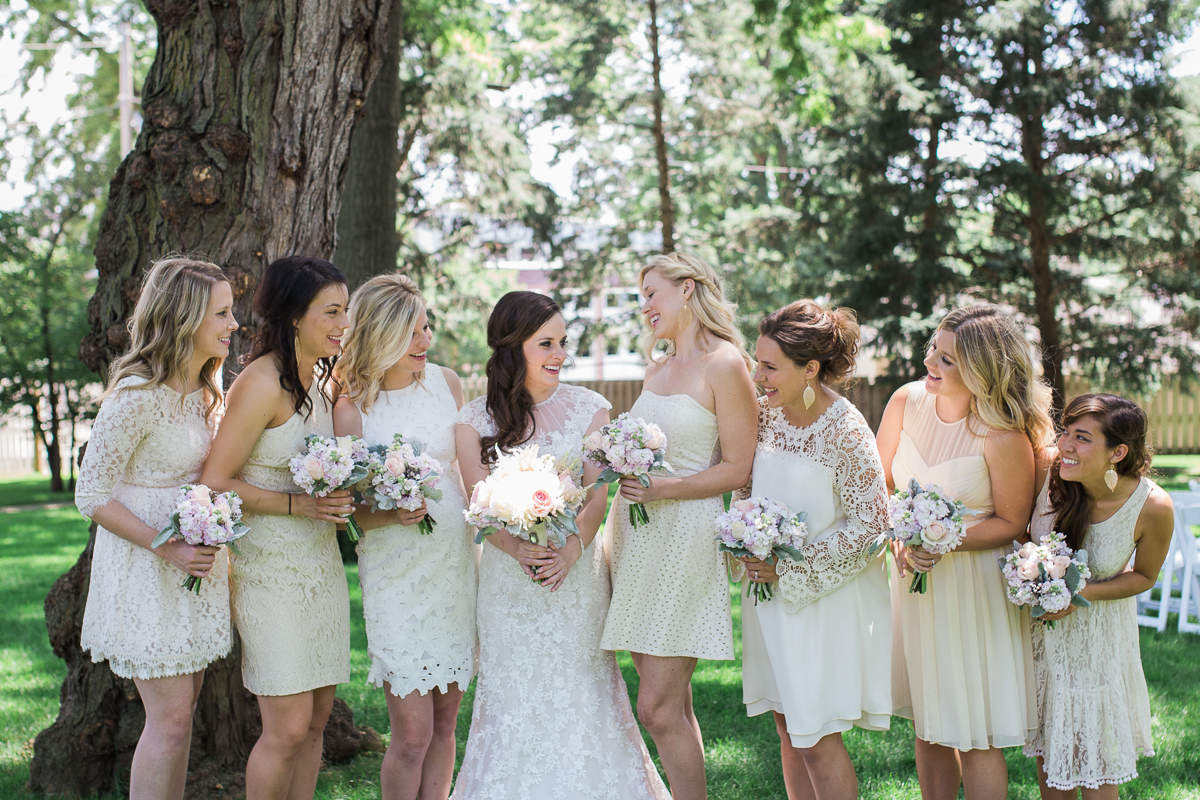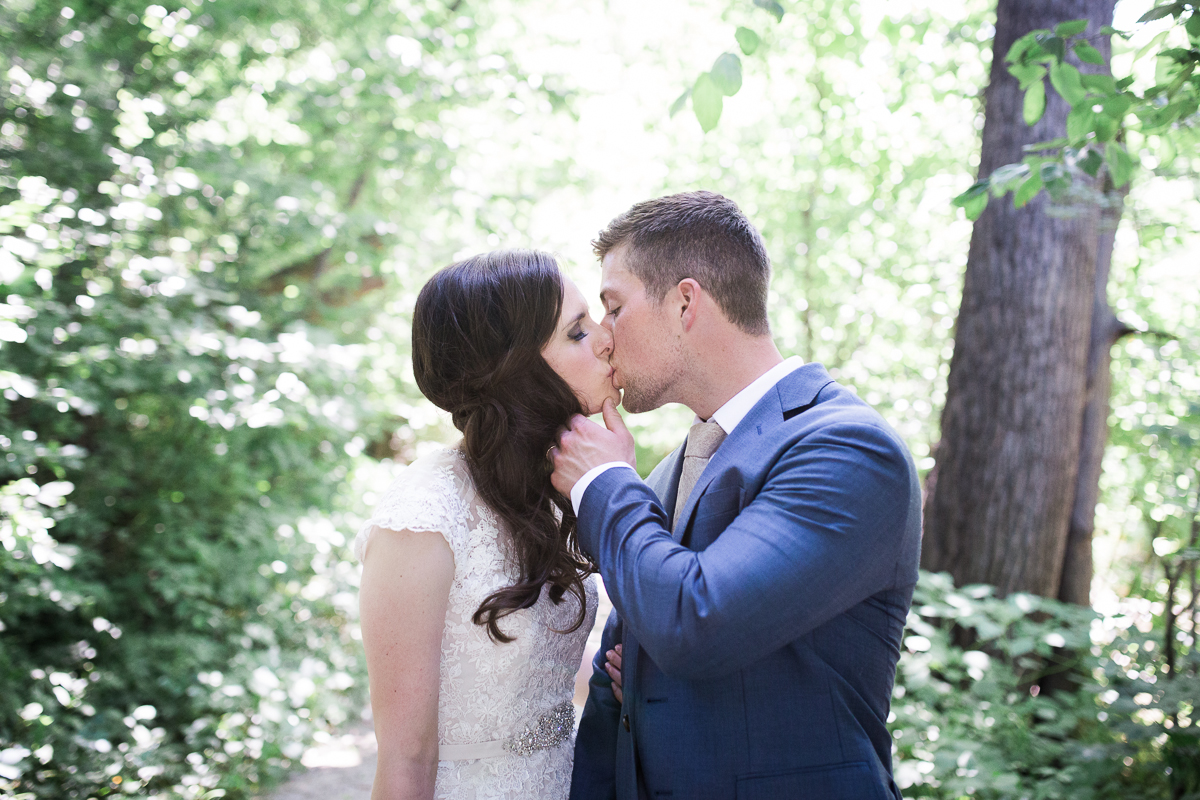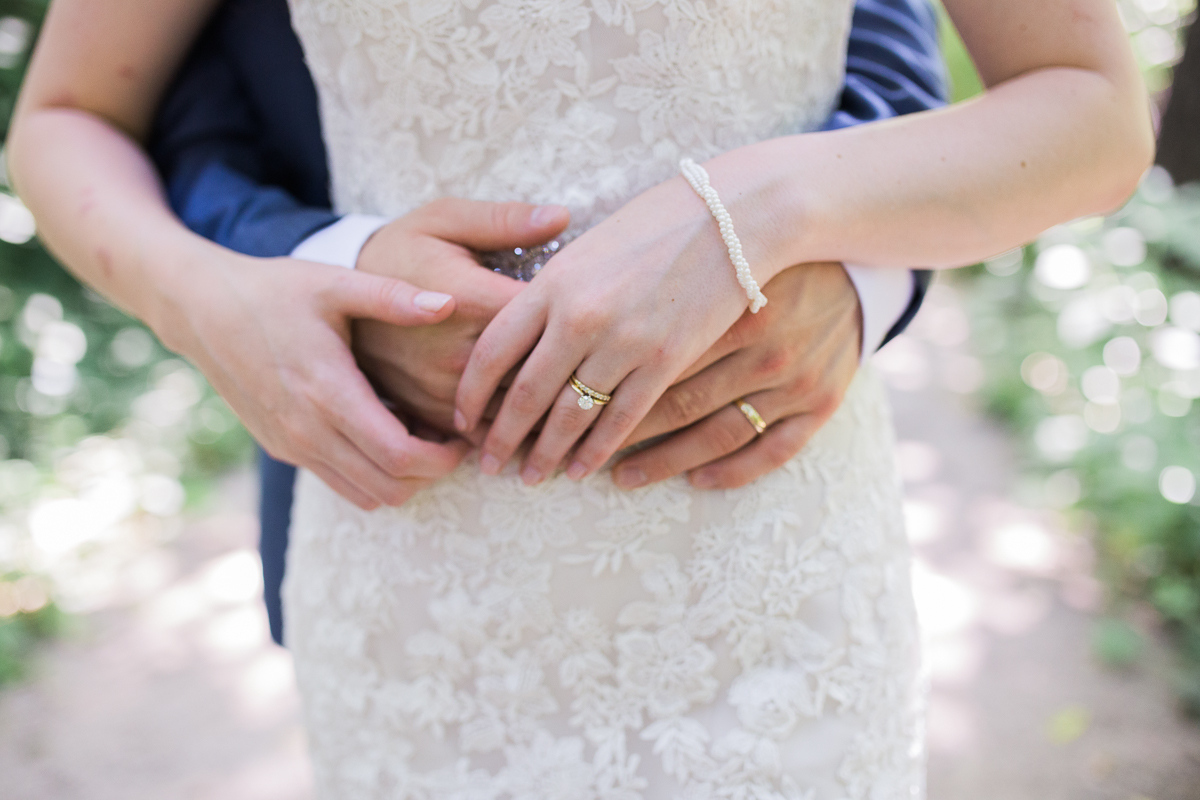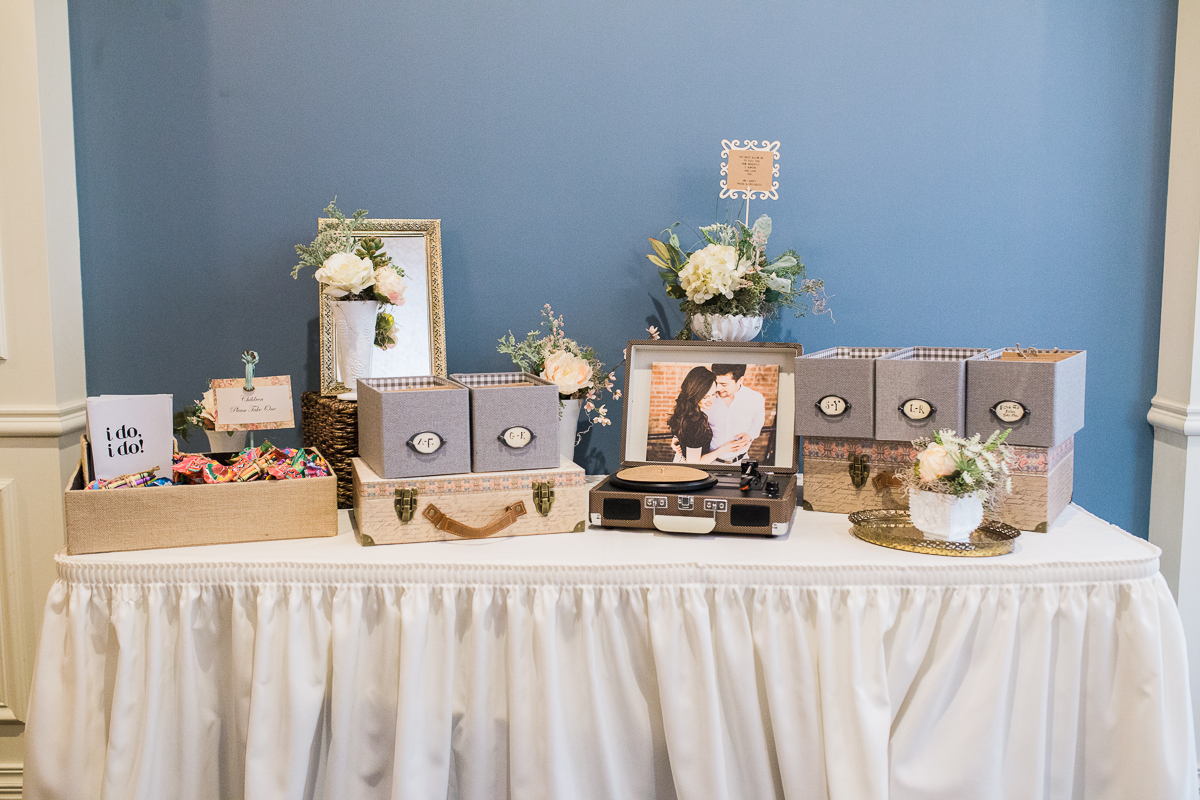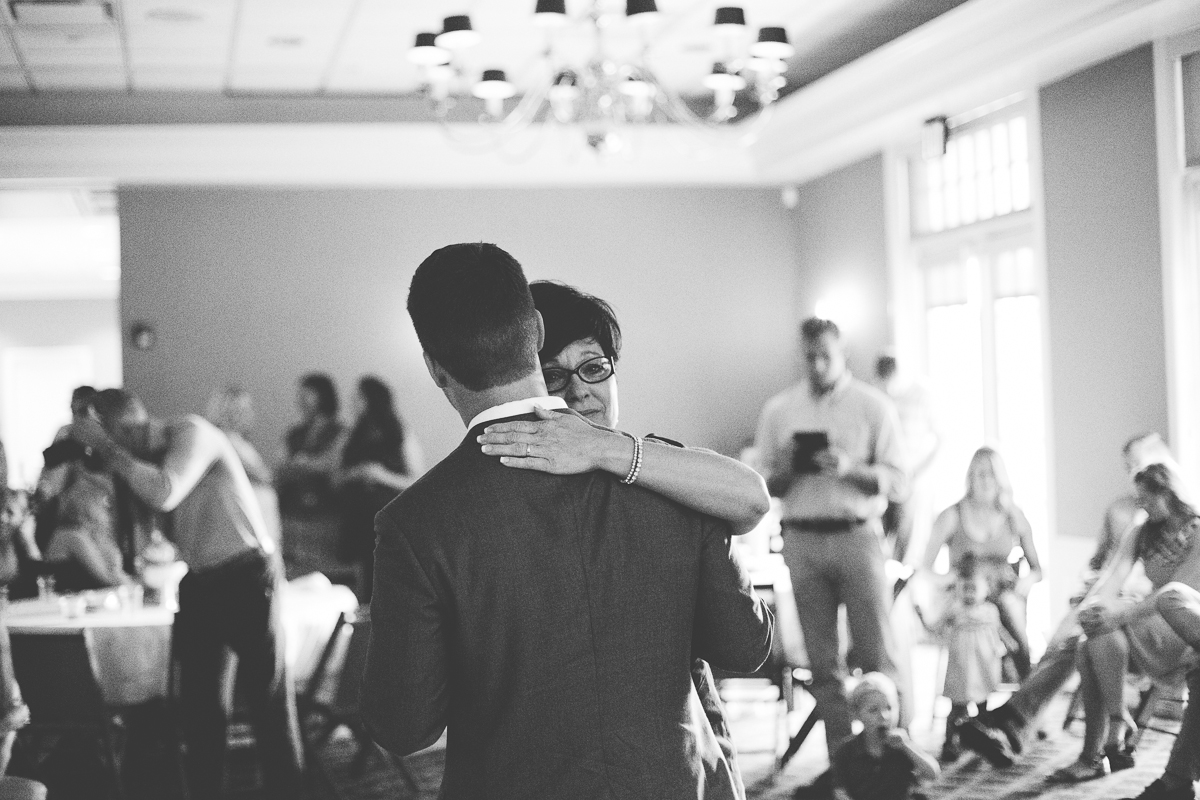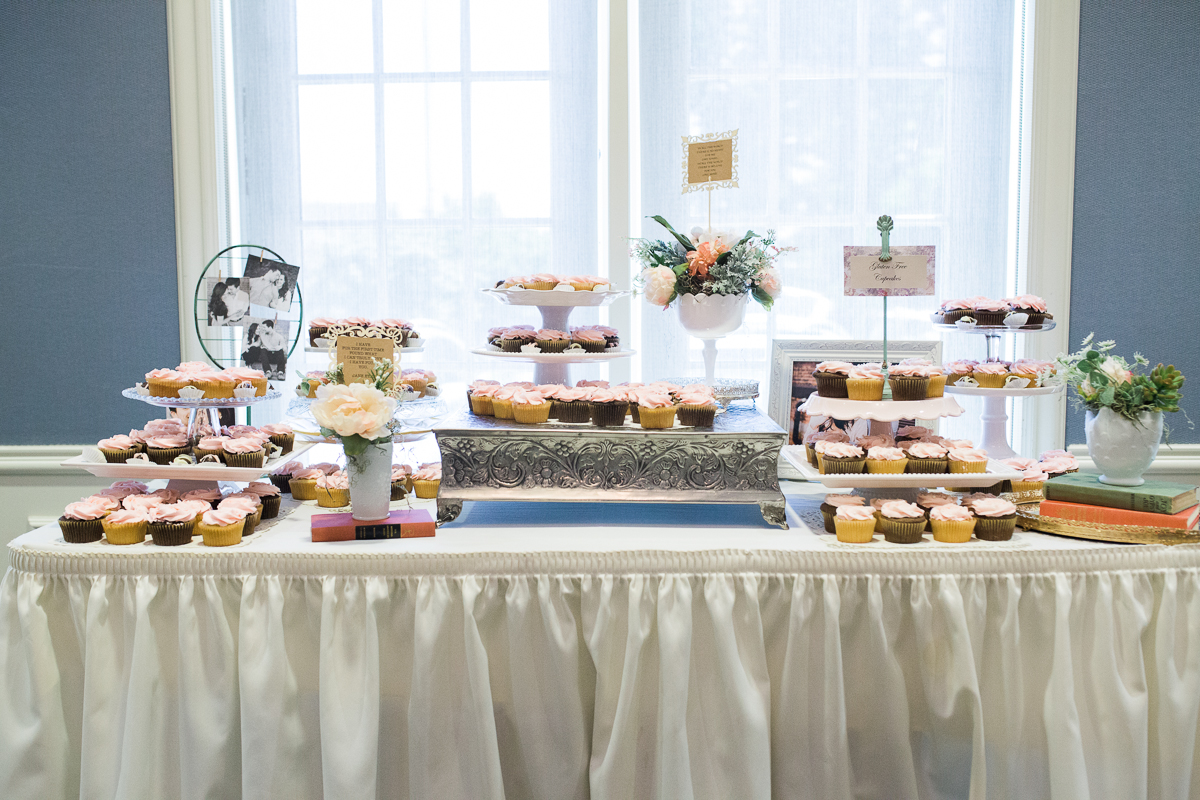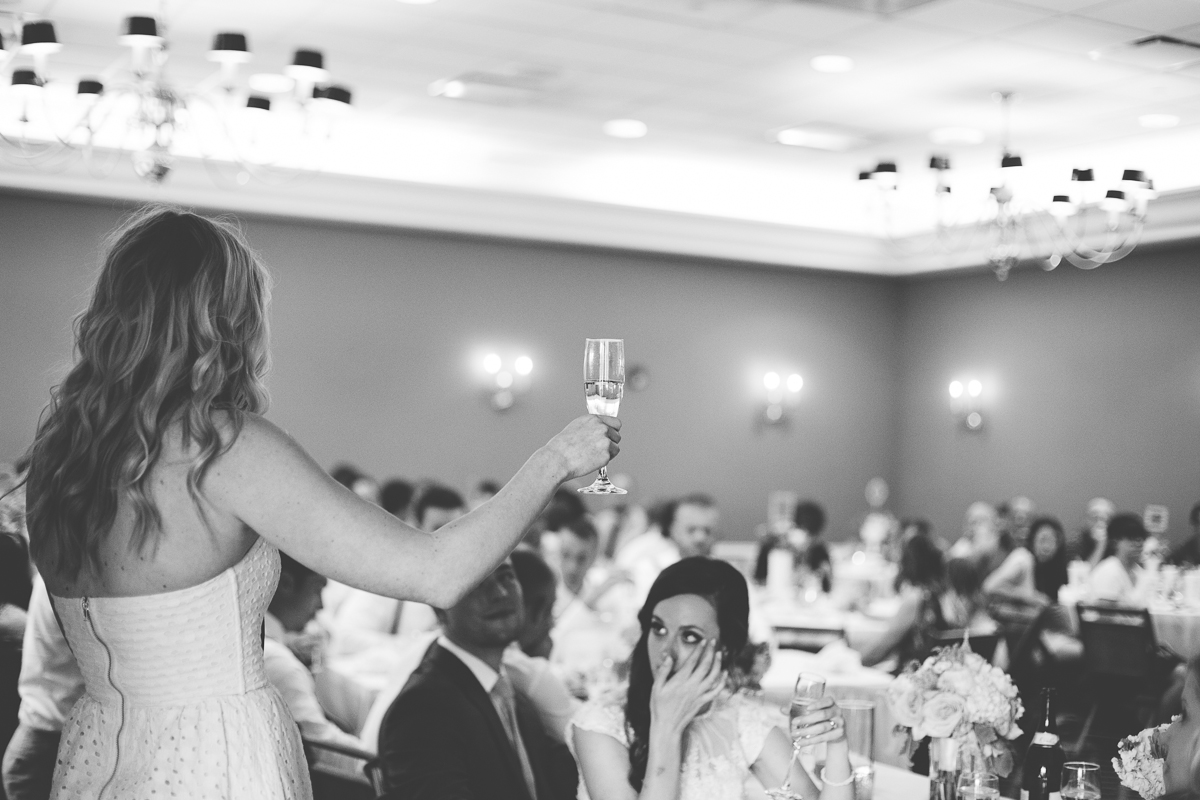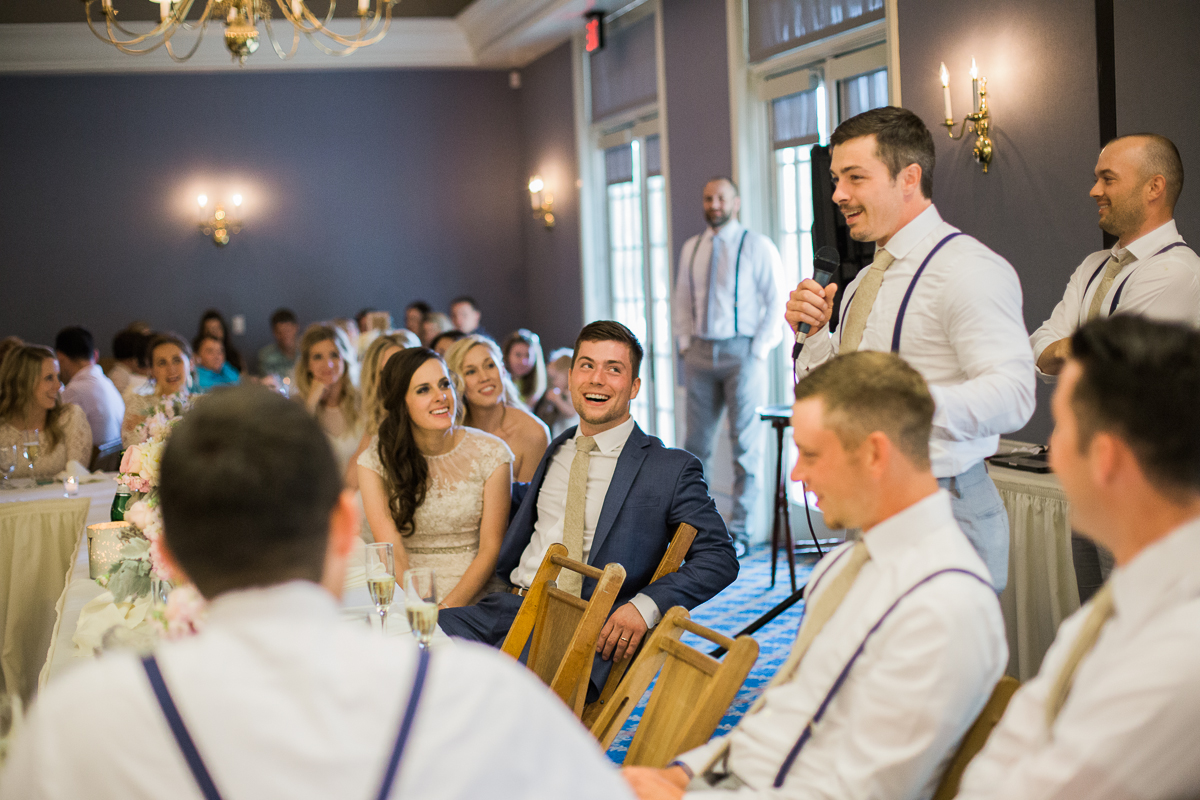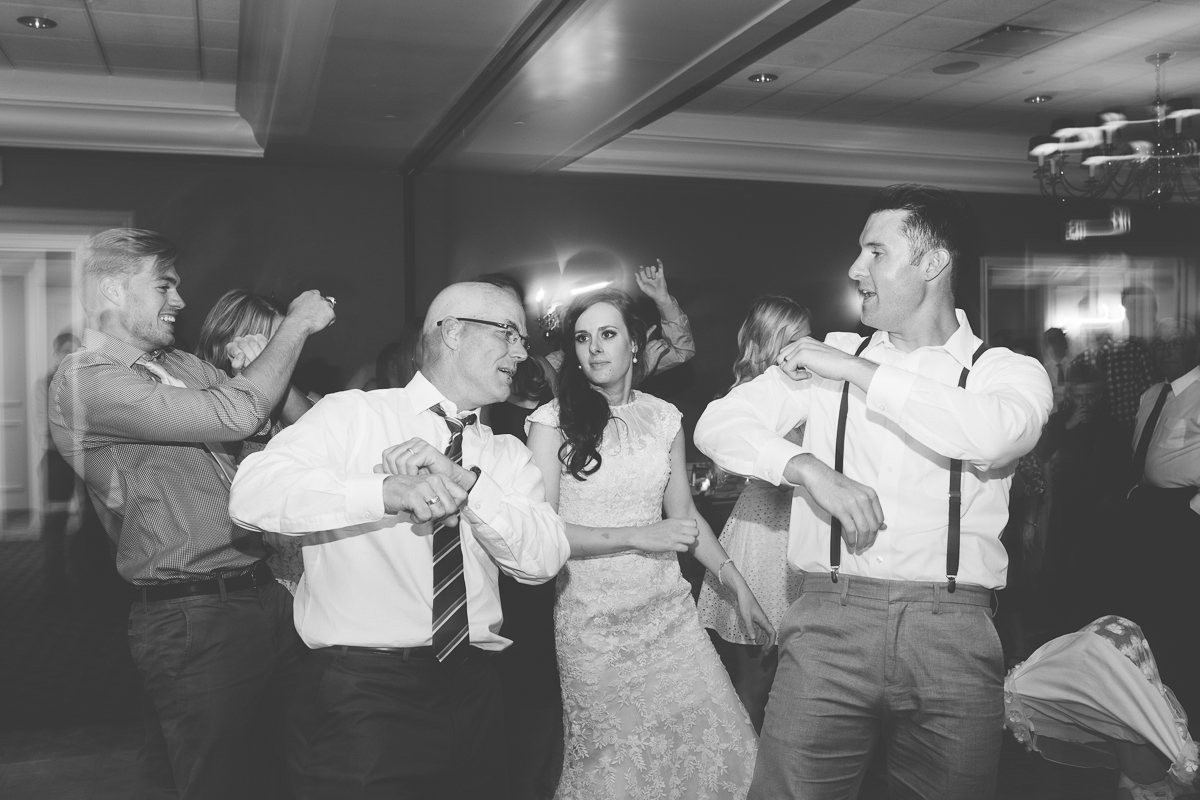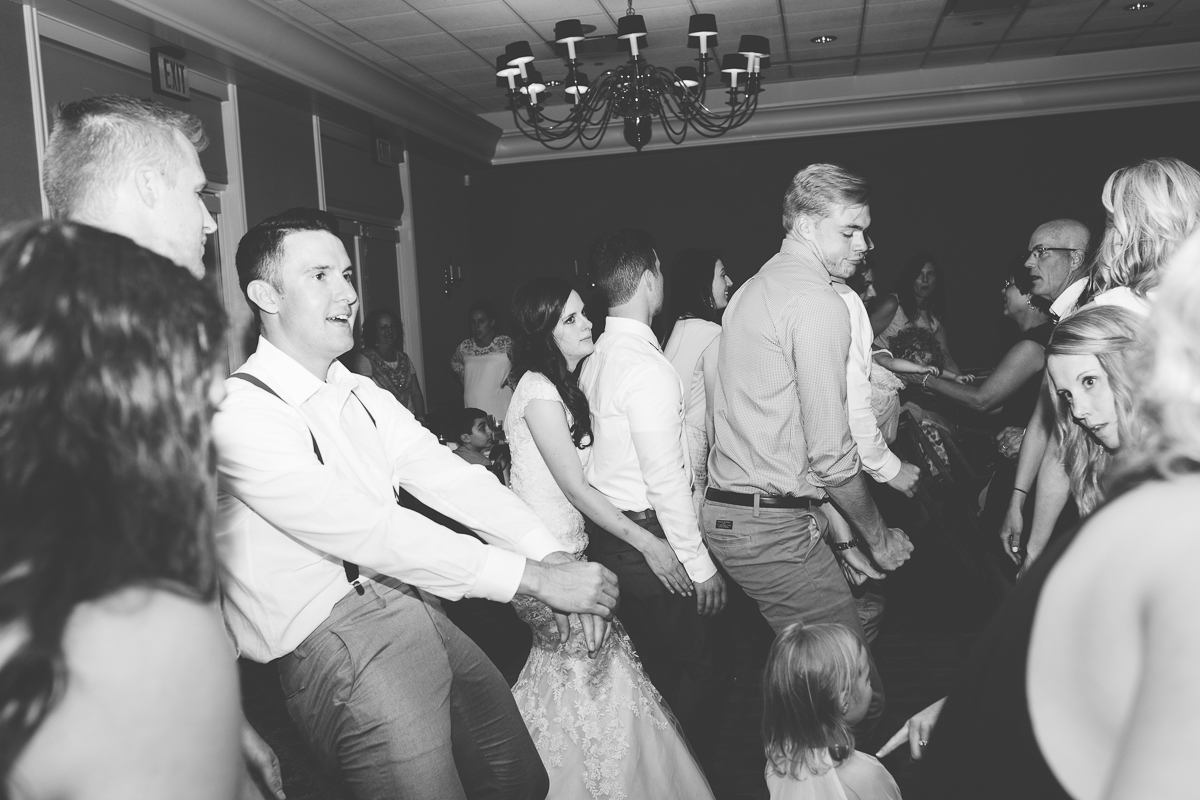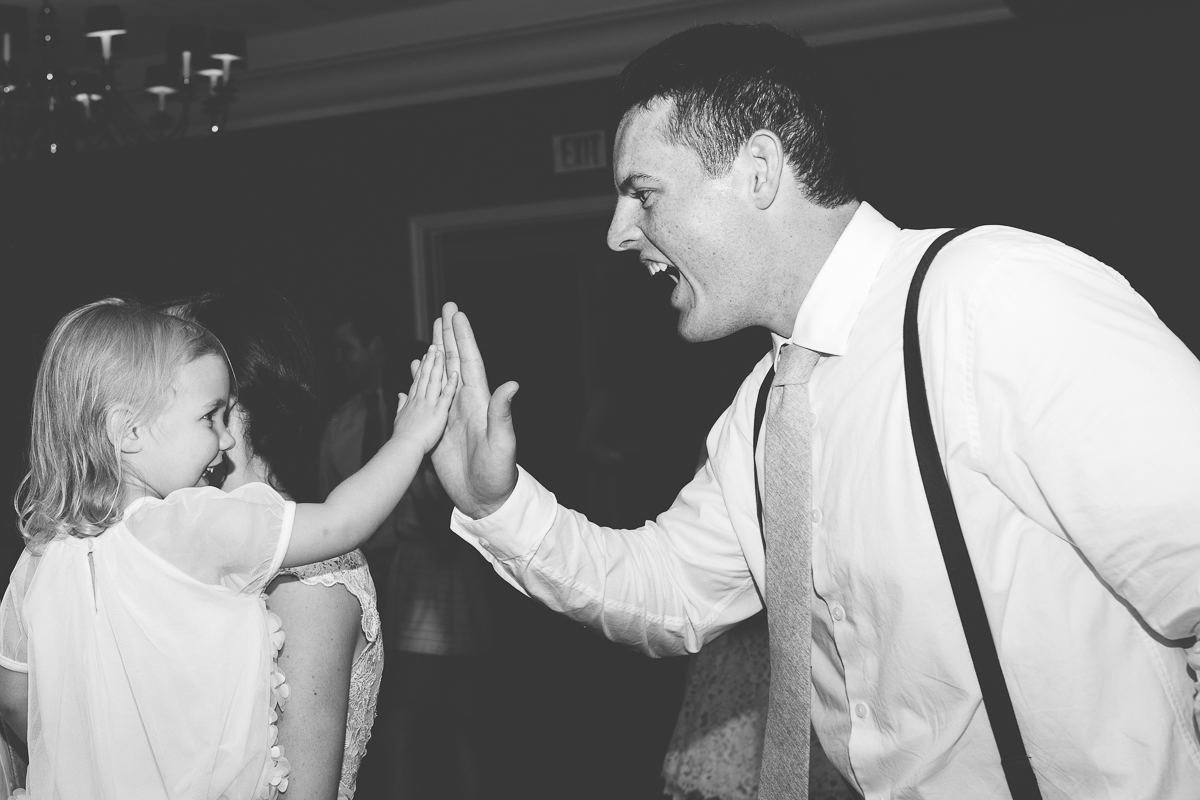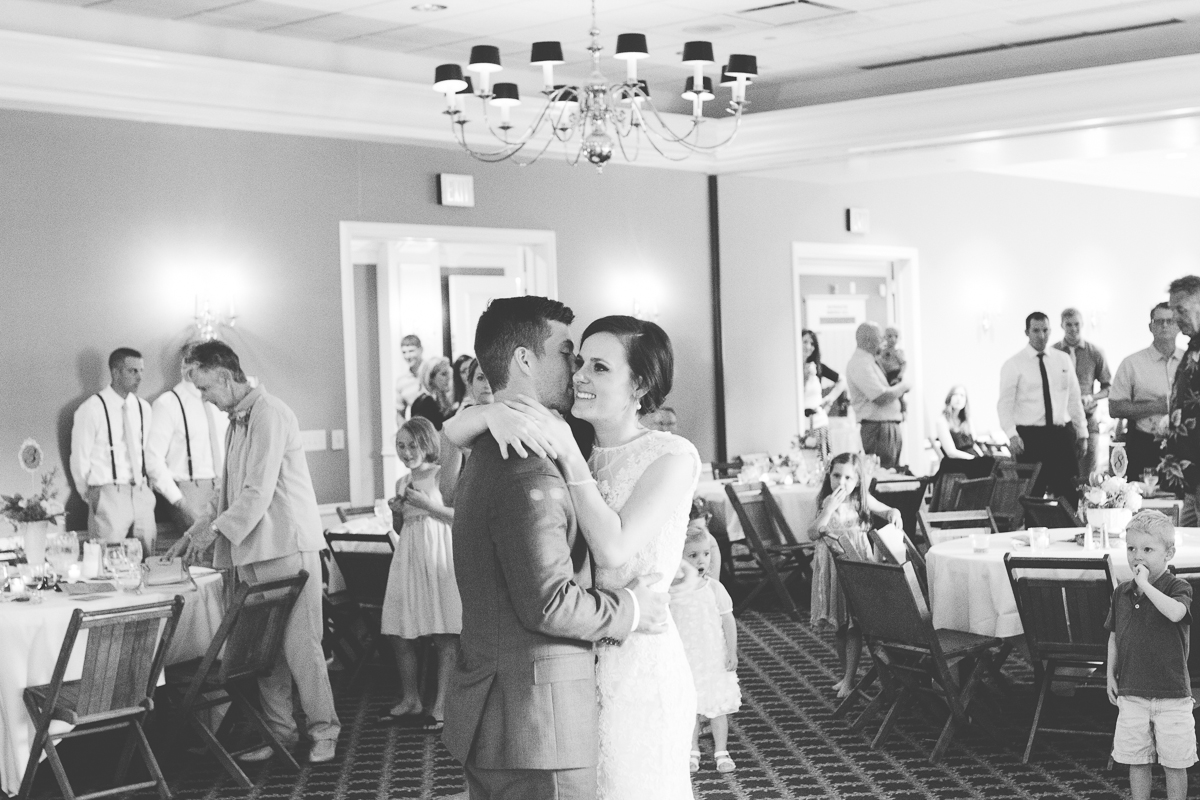 Cheers to joining families together. To finding love. And to no more long distance ;)